Online Intuitive Eating Course
Ditch the diets and reclaim your life!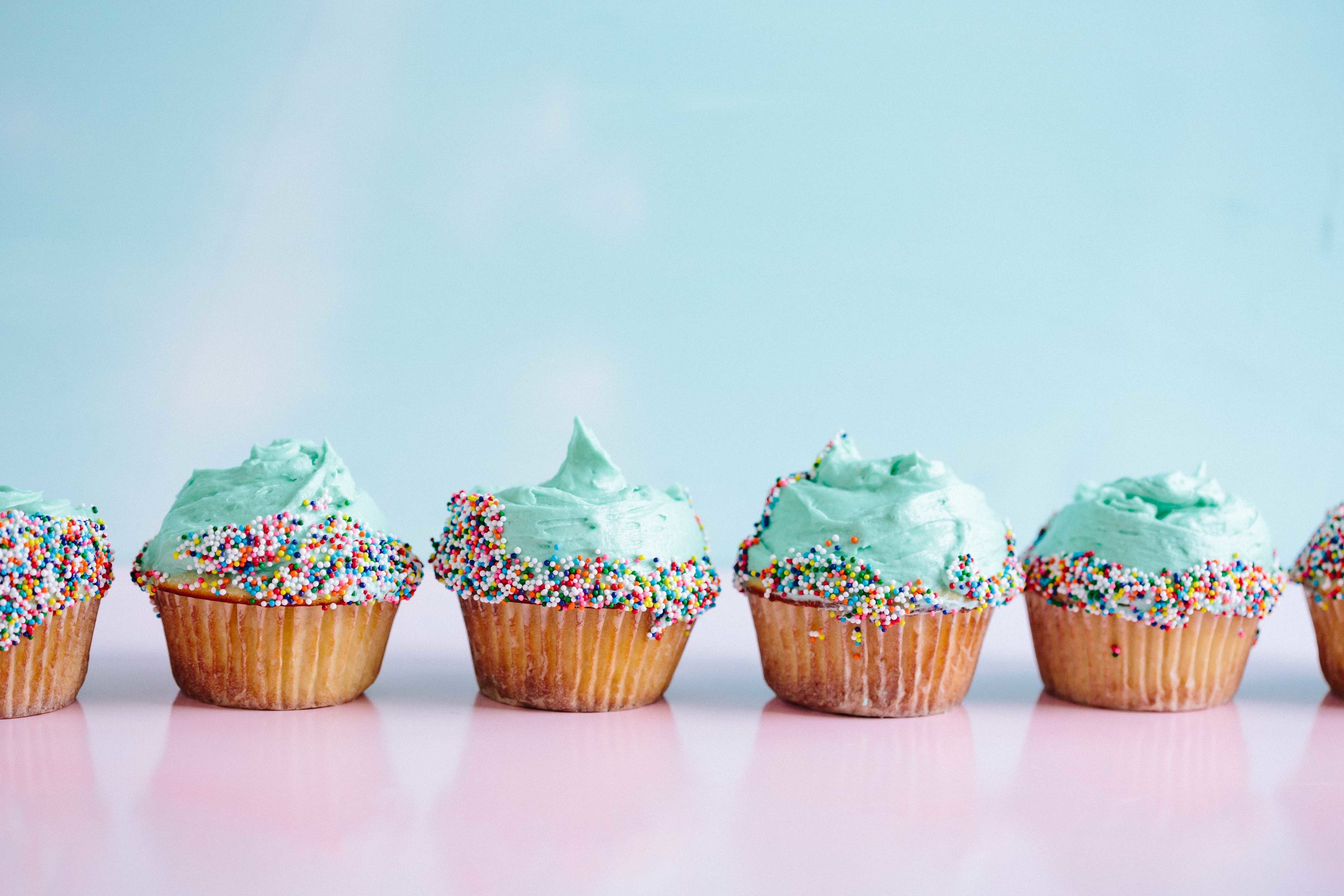 Dreaming about a life free of dieting and food fears is one thing. Making it happen is another.
Let's do this together.
Every diet ends in a similar way; you are left craving the foods that you are told to avoid and the rules, rigidity and shame and guilt become that much stronger.
We get it and We're here to help.
We see the steps you need to take to transform your negative relationship with food and body and can support you in getting out of this dark place. If you are looking for more guidance on how to ditch the diets and tune into your needs, you're in the right place.
IMAGINE...

Working

with your body instead of fighting AGAINST it.



LIBERATING

yourself from the diets and "rules" that keep you stuck.



TRANSFORMING

your relationship with food, one bite at a time.
Is this you?
Do you feel that you are coping with your emotions by consuming or avoiding food?
Are you stuck in a binge eat > restrict intake / over exercise > binge eat cycle?
You want to get off the diet roller coaster and to finally stop obsessing over food and your body but you don't know where to start?
You're sick and tired of sacrificing social gatherings because you're worried about "overdoing it" or not having options available for that special diet you're on?
Do you find yourself confined to rigid rules around food and what you "should and shouldn't" be eating?
Do you feel guilty when you are unable to exercise and feel worried about needing to burn off what you've consumed?
Has the diet that you thought would make you drop 10 pounds and give you mounds of energy left you feeling defeated, hangry and hating yourself more than before you started it?
If you answered YES to any of the above questions
You're not alone and you're in the right place.


Instructional Modules

We'll break down & simplify the 10 Intuitive Eating principles into actionable steps that you can start taking today!


Links to Resources

You'll get unlimited access to all of our best resources including articles, podcasts, blog posts, videos and more!


Downloadable Tip Sheets

You'll recieve exclusive access to downloadble tip sheets, exercises, worksheets and PDFs.


Private Facebook Group Support

Join our community and connect with others in our private Facebook group.


Motivational Emails

You'll receive emails from your coach to keep you motivated, focused, inspired, and engaged every step of the way.


Action Plan Videos

You'll receive access to action plan videos that cover easy steps you can implement into your routine starting from day one.
Rave reviews
I can't thank you enough for guiding me on my journey towards intuitive eating and body acceptance. Working towards recovery and navigating through diet culture would be impossible without your support. I'm so appreciative of the weight neutral philosophy; it has opened my eyes towards a way of balanced living, focused on true self acceptance and self-care. Thank you!
Hi, I'm Ryann Hilton!
I'm a Certified Eating Disorders Registered Dietitian, a mom to three girls and passionate business owner. I work closely with my clients to help them heal their relationship with food and body so that they can get back to enjoying life without rules and restrictions. I help people who are struggling with an unhealthy relationship with food and body image concerns by providing compassionate, evidence-based care. Get ready to work together to make positive, sustainable changes as we work on jumping off the diet rollercoaster for good.
What does this mean for you? I will help you create a lasting, healthy relationship with food so that you can free up time and space to spend with those you love, doing what you love - without restrictions. I can't wait to start working with you!
Are you ready to reclaim your life?